READ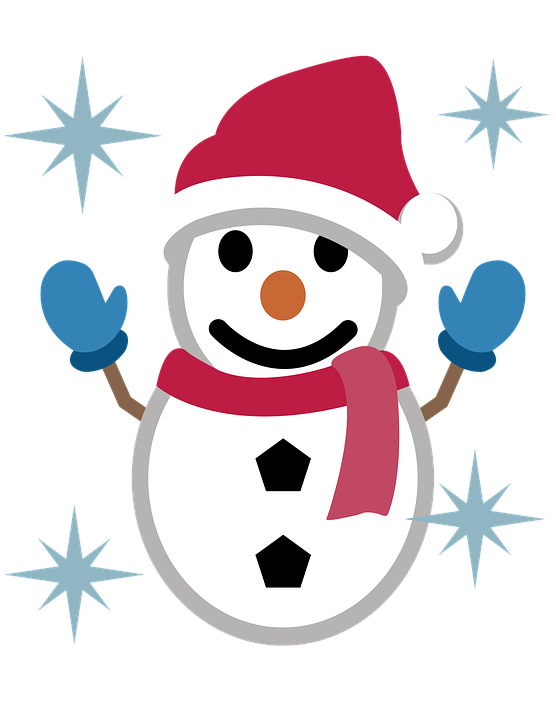 Maker Night Event!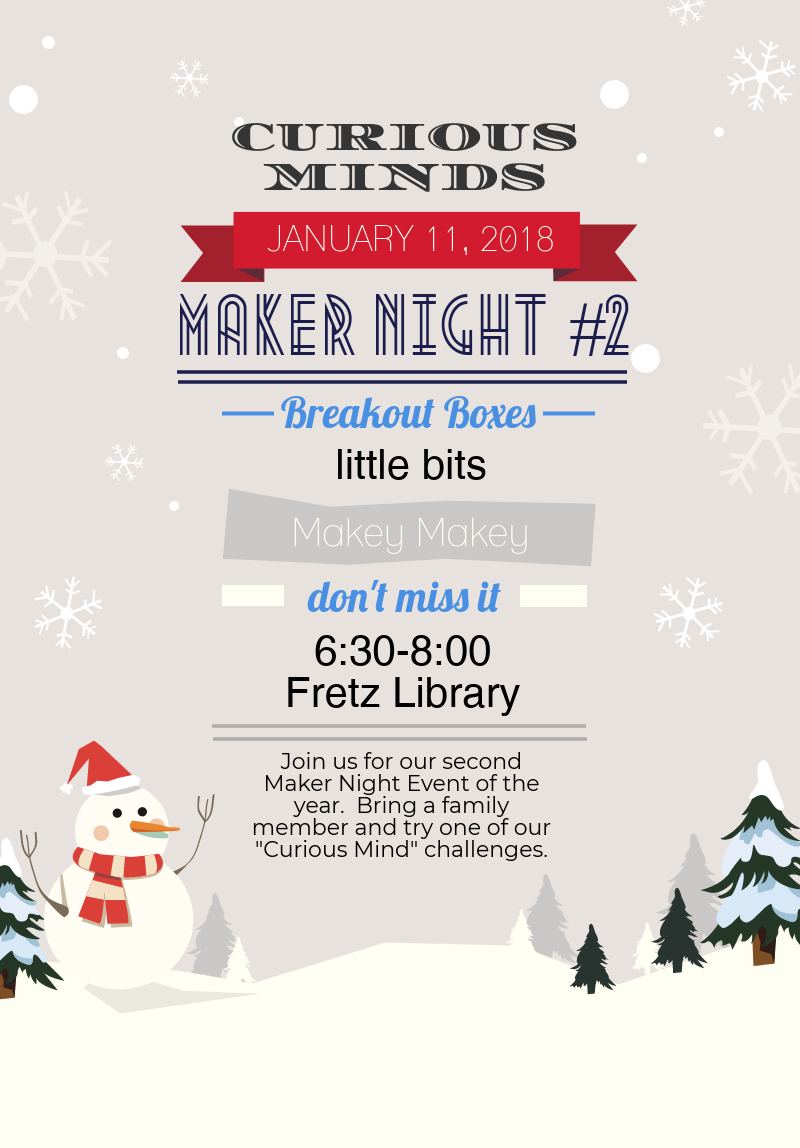 Our Maker Night event has been rescheduled for Thursday, January 11, from 6:30-8:00. Hope to see you there!
JOIN THE FRETZ READING COMPETITION TEAM
Sign-ups are now. Please stop by the library to pick up the spring reading list as well as after-school meeting dates. FSpring reading competition is Thursday, March 15.
Look on the catalog homepage for valuable resources like Gale Databases, Grolier Online Databases, Scholastic Online Magazines. These resources can help you with all of your research needs. Check them out today!
GIVE A HOOT ABOUT READING @ FMS!
LOG ON TO DESTINY QUEST and CONNECT

with your friends about what they are reading. Write book reviews, recommend books to your friends, and keep a virtual of what you've read, what you would like to read, and what you are reading now.
Visit FMS Library @ Home
Check out what Fretz Library has to offer even from home. You can browse through our vast collection, log in to your virtual bookshelf through Destiny Quest, and even download eBooks onto your home computer. Just explore the Library Resources link on the BASD wepage/Students.
LOTS OF NEW TITLES ready for you to check out.